Lines of credit that flex with the needs of your business
Unlock the power you need to control your cash flow and keep projects moving forward.
Enter your details below to speak with a Billd representative. 
Get the financial support you need for any project, current or in pipeline
With Billd in your toolbelt you can plan for your business on your terms
See what contractors around the country are saying about Billd
Our partnership with Billd has proved very beneficial and promising for our cashflow needs. This team understands the unique and difficult place which subcontractors fall on the construction food chain. Billd also implements the needed security in order to make the financing process safe and clear. To top it all off, we have had nothing but pleasant, helpful interactions with the team!
Lukas Montgomery

Management and Accounting | Miller Paneling Specialties
Used by subcontractors on projects across the country
Value of Projects Using Billd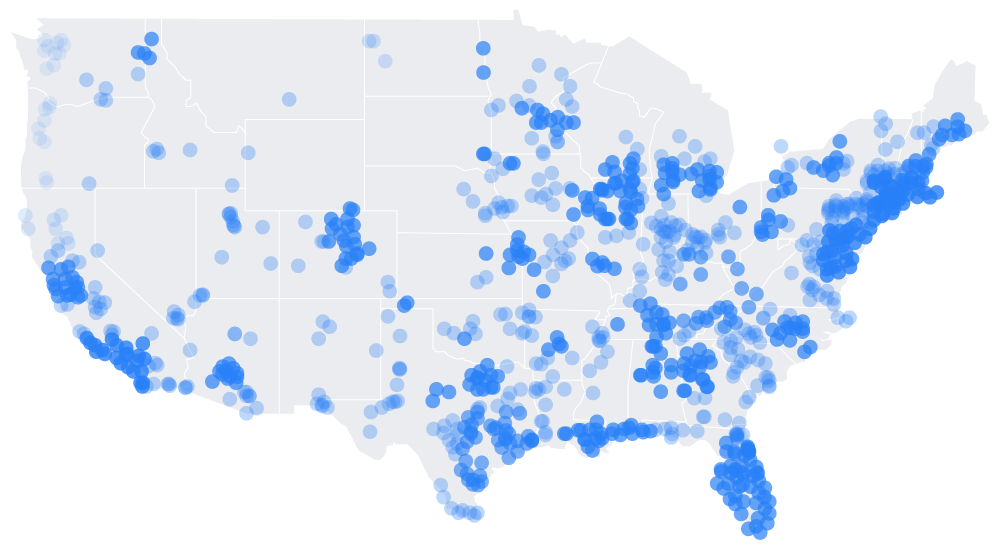 Projects run by America's biggest GCs
Partners and integrations